Typisch Eindhoven de Voorstelling
Bende van Oz i.s.m. Stichting Kleurrijke Stad
Exclusief in het Parktheater
Fri 23 Sep '22
-
Sun 25 Sep '22
Let's celebrate Eindhoven together
Fri 23 Sep '22
Sun 25 Sep '22
During this special edition of Bier & Liefde, Bende van Oz, in collaboration with the Stichting Kleurrijke Stad, celebrates the city in which we live, our home, Eindhoven. For us, the most beautiful city in the Kingdom of the Netherlands. Because which other city has more to offer?
Eindhoven is modern, green and innovative. It is a small, warm city where everyone feels at home. One that not only welcomes strangers but embraces them. A provincial city with an international appearance, a rich culture and old traditions. Alive, with an ugly centrum, but with a heart that beats. Especially thanks to the people who live there, the people of Eindhoven. We would like to raise a glass to them, together with you. Bier & Liefde just as you are used to, but this time about Eindhoven.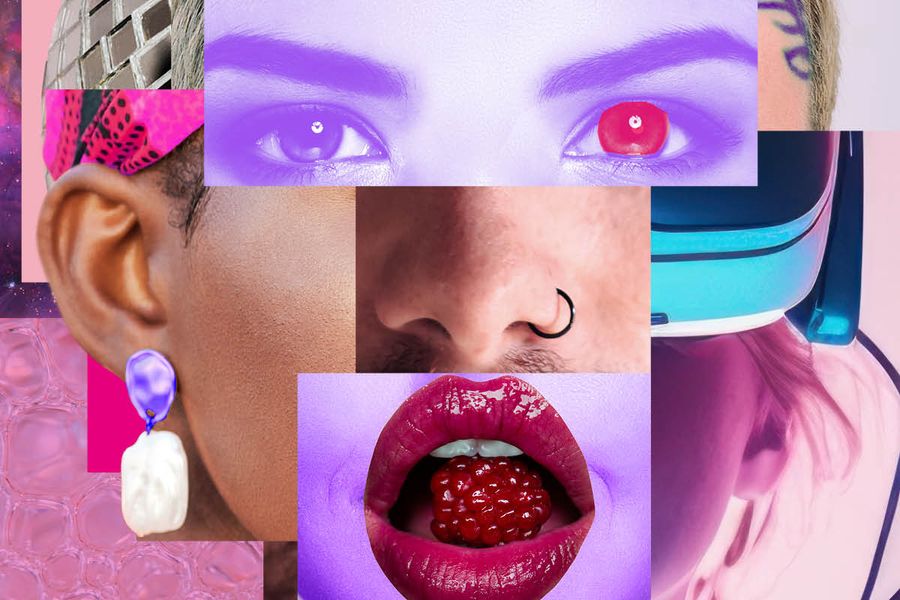 Beleef jij mee? Doe jij mee? Praat jij mee?

In seizoen 2023/2024 presenteren we, naast ruim 330 voorstellingen, meer bijzonders.
Iedereen is welkom en uitgenodigd om deel te nemen.