Aqua
Introdans
Wed 21 Sep '22
20:00 - 21:45
Glistening new program
In Harbor Me by Sidi Larbi Cherkaoui, three dancers are looking for a safe haven. The stage is like a seaport at low tide, with three dancers dancing in the silt. Azul by Jorge Pérez Martínez is a fresh, spicy work that excels through original bodily language and beautiful, unique partner work, danced to three classical Spanish guitar compositions. Without soil there is no water and vice versa. In Manuel Vignoulle's EARTH, three dancers are almost continuously connected to each other. A reference to the connection we all share with each other. In Lucinda Childs' Océana, the dancers seem to be dancing under the sea. The gigantic video projection of heaving water in the background contributes to this esthetic. While an Argentinian choir whispers softly, the dancers trip over the stage in Childs' characteristic, repetitive dance style.
    Free pre-show introduction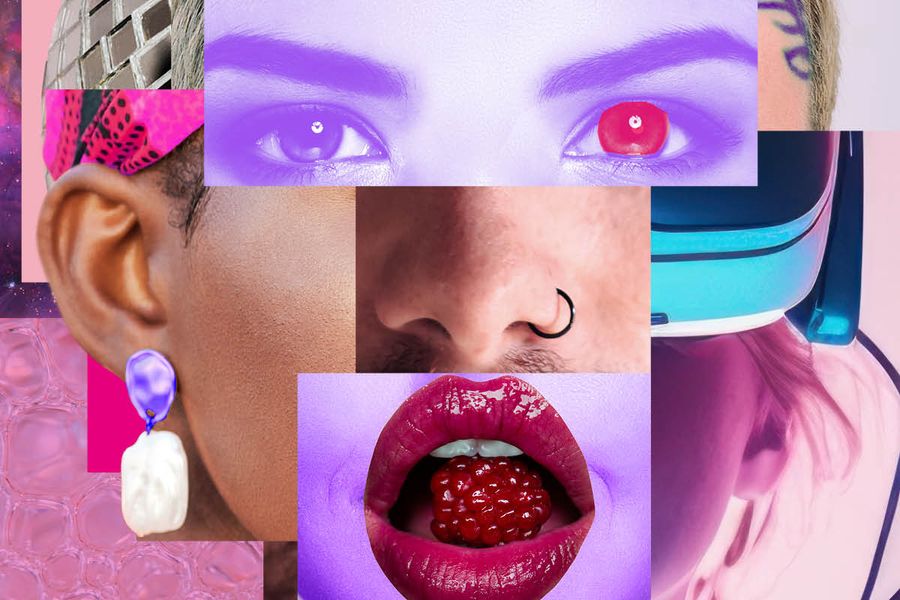 Beleef jij mee? Doe jij mee? Praat jij mee?

In seizoen 2023/2024 presenteren we, naast ruim 330 voorstellingen, meer bijzonders.
Iedereen is welkom en uitgenodigd om deel te nemen.