Margot de Heide / Studio Flabbergasted
Charlie and the Chocolate Factory
Anne-Marie Jung, Rein Hofman, Peter van Heeringen e.a.
Wed 9 Nov '22
-
Sun 13 Nov '22
An irresistible musical
Wed 9 Nov '22
Sun 13 Nov '22
This mysterious chocolate maker turns the coveted tour into a test to determine who will be his successor. A story about the power of imagination, about dreams, about (grand)parents and children, about passing on the baton and above all: about the fact that there is always a chance for happiness, however small it may seem. After West End & Broadway, this intriguing musical can now be seen in the Netherlands for the first time.
The story
The world-famous Willy Wonka is opening the gates of his mysterious chocolate factory, but only to five lucky people who manage to find a golden ticket. Young Charlie's greatest wish is to visit the factory, something he has dreamed of for years and will do anything for. But Charlie's family is poor and the chances of finding a golden ticket are very slim. A stark contrast to the four children from wealthier backgrounds, who manage to get a golden ticket without much effort. But Charlie is lucky and finds the last ticket. Together with the four other ticket winners, he goes on an unforgettable journey through the wonderful world of Willy Wonka's chocolate factory. What starts as a tour, however, turns out to be a test by the quirky Willy Wonka to find a worthy successor as Director of his factory.
''Regisseur Jasper Verheugd zet zijn personages in een prachtige eerste akte stuk voor stuk goed neer, om na de pauze alle remmen los te gooien.'' ★★★★
Credits
Director Jasper Verheugd Cast Anne-Marie Jung (Mrs Gloop), Peter van Heeringen (Grandpa Joe), Kevin Klein (Mr Beauregarde), Debbie Korper (Grandma Josephine), Julia van der Vlught (Grandma Georgina), Rein Hofman (Grandpa George) and others Production Theateralliantie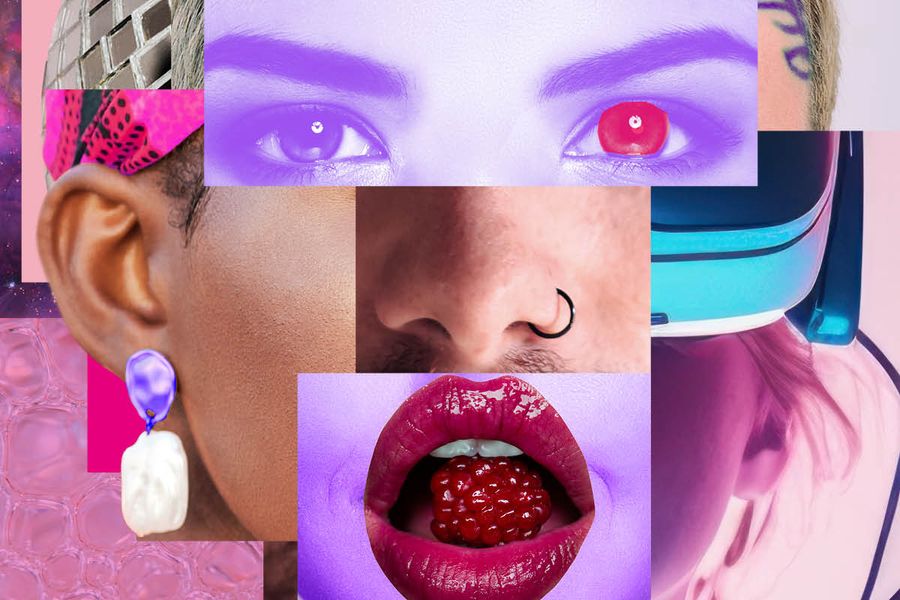 Beleef jij mee? Doe jij mee? Praat jij mee?

In seizoen 2023/2024 presenteren we, naast ruim 330 voorstellingen, meer bijzonders.
Iedereen is welkom en uitgenodigd om deel te nemen.